Airy Beam Lance

Level:
1
Power Level:
1
Location:
Join the WarpForce! and Basic Weapons
Price:
30 Gold
Sellback:
15 Gold
Element:
Wind
Attack Type:
Melee
Damage:
2-9
BTH:
+0
Description
This ultra-high tech sword is from the legendary world of Omnus-- a world in which its original biological inhabitants long ago transcended their physical form and gained immortality as machines!
Special
Rate: 20%
1/3 chance of each special
SPECIAL 1
Edit
Hits: 4
Type: Melee
Element: Wind
Damage: 43% Base and Random plus 26% LS each
BtH: +1% each
Stats: No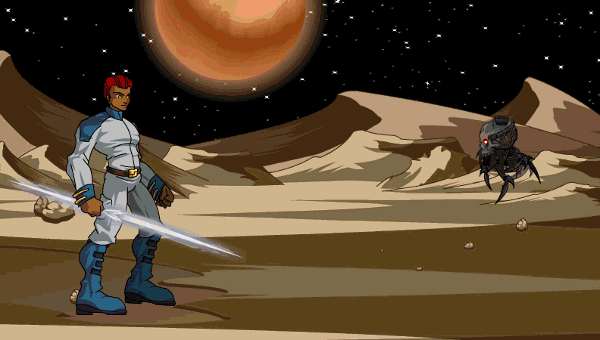 SPECIAL 2
Edit
Hits: 4
Type: Melee
Element: Wind
Damage: 387% Base and Random plus 26% LS each
BtH: +1% each
Stats: No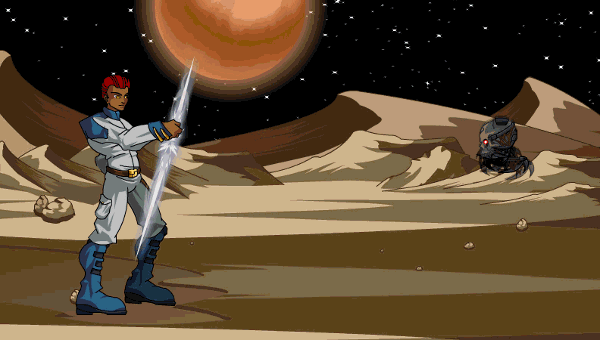 SPECIAL 3
Edit
Damage done to YOU!!
Hits: 1
Type: Melee
Element: Wind
Damage: 172% Base and Random plus 26% LS each
BtH: +9%
Stats: No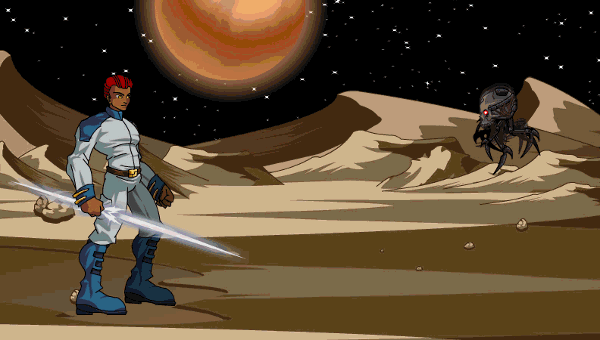 Breezy Beam Lance(L5), Warp Windy Beam Lance(L5G), Zephyr Beam Lance(L5Z), Gusting Beam Lance(L12), Blustery Beam Lance(L19), Gale-Force Beam Lance Z(L20Z)
Ad blocker interference detected!
Wikia is a free-to-use site that makes money from advertising. We have a modified experience for viewers using ad blockers

Wikia is not accessible if you've made further modifications. Remove the custom ad blocker rule(s) and the page will load as expected.